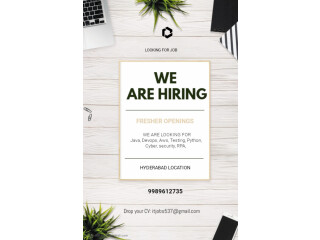 Computer & IT » Information Technology
Hyderabad
Full-time
-- per hour
Looking For a job in software field but you are not having the necessary skills to clear the interview? We Will help you please contact us 9989612735We will take care everything (...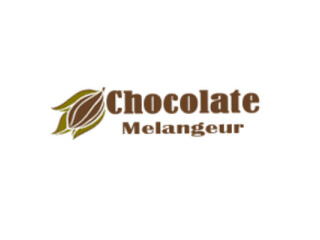 Computer & IT » Information Technology
Bengaluru
Full-time
-- per hour
As a Telecaller, you are responsible for handling sales over the phone entirely. You are also responsible for solving questions in regard to the product or service provided by the...