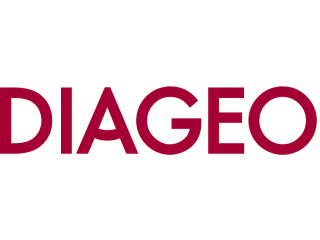 Diageo
As a global leader in beverage alcohol, our 200+ brands are part of everyday celebrations in over 180 countries. Our ambition is to create the best performing, most trusted and respected Consumer Products Company in the world.Ever since Arthur Guinness took out a 9,000 year lease on a Dublin brewery, some 250 years ago, we became a business that is defined by the character of the people who work here. It took immense character from Alexander Walker to convince the captains of every ship in the port of Glasgow to take crates of Johnnie Walker to the four corners of the world. Today, nothings changed.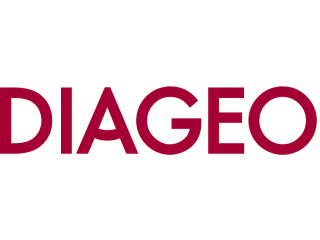 Computer & IT » Database
Bengaluru
Full-time
-- per month
L5C - Data Scientist SpecialistJob Description:Role Overview:Be part of a global data science team engaged in developing advanced analytics solution across different Diageo func...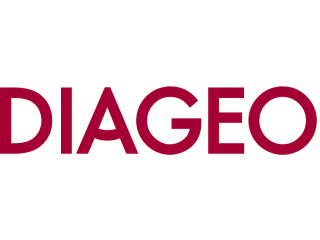 Sales & Retail
Bengaluru
Full-time
-- per month
Retail & BrandHomes Run LeadBangalore, IndiaBudapest, HungaryLondon, EnglandJob Description :ROLE PROFILE Job Title: Retail & Brand Homes Run Lead Level: Reports...