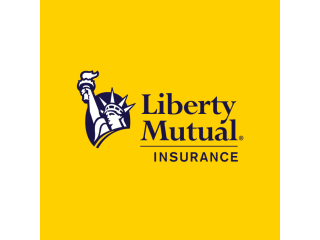 Insurance » Actuary
Boston - 0mi
Internship
22 - 24 per hour
Actuarial Internship Program Summer 2023 If analyzing the financial costs of risk and uncertainty is your thing, join us! Put your analytical skills to workand drive the future o...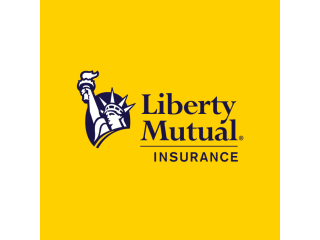 Insurance
Worcester - 38.44mi
Full-time
64,601 - 82,901 per year
Do you thrive in a high-volume, fast-paced environment? Do you enjoy the challenge of a role where no two days are alike? We are looking for positive, high-energy, passionate auto...