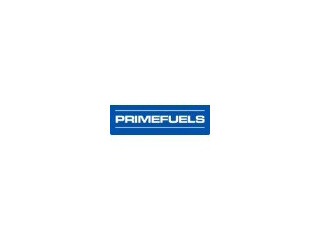 Primefuels Group Of Companies
Welcome to the Primefuels Group of Companies. We specialise in providing bulk liquid and dry cargo logistics and transportation services to our customers. Primefuels Tanzania Limited, is a unique multi-modal logistics company specialized in high-quality logistics and support services in East and Central Africa. We deliver comprehensive transportation, distribution and value-added services to organizations requiring the movement of bulk, project and container cargoes by road, rail and ferry infrastructures, in some of the toughest locations in Africa. With the high-quality assets, People, Systems and Technologies we make the company to be the safest and most efficient logistics companies in East Africa.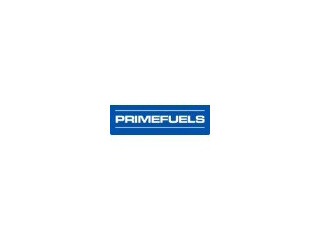 Security & Safety
Geita
Full-time
-- per month
Primefuels Tanzania Limited is looking for HSSEQ OfficerPrimefuels Tanzania Limited is looking for HSSEQ Officer to join the team on a permanent basis. This is an excellent opport...