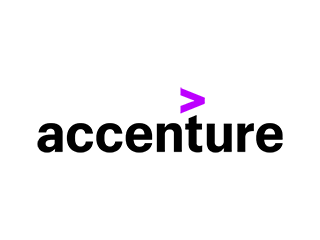 Computer & IT » Database
Atlanta - 371.78mi
Full-time
-- per hour
We are:Applied Intelligence, the people who love using data to tell a story. Were also the worlds largest team of data scientists, data engineers, and experts in machine learning...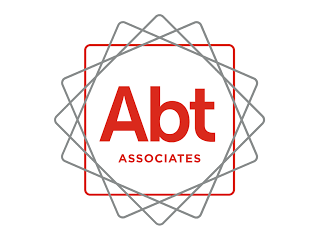 Computer & IT » Database
Rockville - 393.54mi
Full-time
-- per hour
Oracle Database and APEX DeveloperAbt Associates seeks a qualified Oracle Database and Application Express (APEX) Developer to support the Data Science and Survey and Enabling Tec...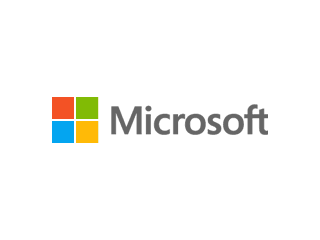 Computer & IT » Computer Software
Washington - 400.2mi
Full-time
-- per month
Software Engineer IIDo you have a desire to help shape the emerging data platform ecosystem with Cloud and Enterprise into a competitive differentiator? Do you want lead the effor...