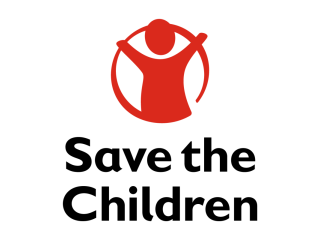 Save The Children
Home/About Us/About Save the ChildrenABOUT SAVE THE CHILDRENSave the Children is the world's leading independent organization for children. We work in more than 120 countries, saving children's lives; fight for their rights; help them fulfill their potential.We work to inspire breakthroughs in the way the world treats children and to achieve immediate and lasting change in their lives. Across all of our work, we pursue several core values: accountability, ambition, collaboration, creativity and integrity.In 2013 we reached over 143 million children through our work, including over 52 million children directly. Follow this link to read our latest International Annual Review.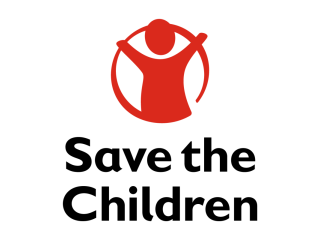 Computer & IT » Information Technology
Berlin
Part-time
-- per hour
Information about the position:We would like to fill the position part-time (15 hours/week) from May 2022 and initially for a limited period of one year.Your roll:You are part o...