4 months ago
Legal / Attorney or Lawyer
Dar es salaam
129 views
Reference: 858
Job Details
Job Location : Head Office
Job Purpose: To assist the Senior Manager; Retail (Legal) in their daily activities and in preparing legal documentation.
Main Responsibilities:
Assist the Senior Manager, Retail Business in drafting contracts for Retail clients.

Prepare relevant legal opinions and lending related documentation as required.

Prepare and coordinate information and lending documents to be sent to branches and relevant departments.

Ensure the registration of documents with the relevant government departments.

Discharge of security documents.

Train branch officials on different lending procedures, documentation and registration procedures.

Support all NMB branches in all legal Retail lending issues (more than 220 branches).
Knowledge and Skills:
Must have sufficient knowledge of all laws and regulations in Tanzania.

Adequate knowledge in standard computer applications.

Ability to work under pressure and meet tight deadlines.

A quick learner who can work under minimum supervision.

Must display flexibility in day-to-day work.

Good communication and stakeholder management skills
Qualifications and Experience:
Minimum of a bachelor's degree in law or its equivalent.

Must be a registered Advocate.

Minimum of 3 years working experience in a legal environment.

NMB Bank Plc is committed to creating a diverse environment and is proud to be an equal opportunity employer
Job opening date : 10-Nov-2022
Job closing date : 23-Nov-2022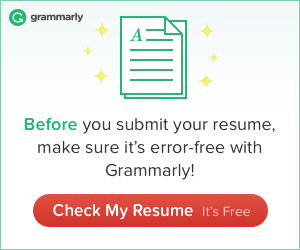 Company Description
NMB Bank Plc. (NMB) is a full service commercial bank incorporated in the United Republic of Tanzania. Through its 3 main business divisions: Retail, Wholesale, and Treasury, NMB provides a suite of financial services and products to retail customers, farmers, SMEs, Corporates, Institutions and the Government.
The bank has 226 branches, over 9,000 Agents (Wakala) and more than 700 ATMs across the country and is represented in all districts of Tanzania. NMB has over 4 million customers and employs over 3,400 staff. It is listed at the Dar Es Salaam Stock Exchange and its largest shareholders are the strategic partners Arise B.V with a 34.9% shareholding and the Government of Tanzania with a 31.8% shareholding.
Share This on: