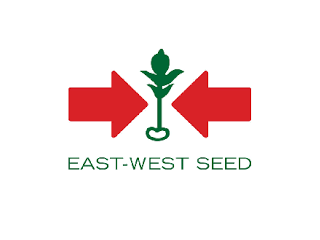 East-West Seed
East-West Seed is one of the 10 largest vegetable seed companies in the world, with a leading position in Southeast Asia and rapid expansion into India, and designated parts of Africa. It also has set out an ambitious growth strategy to expand our leading position in the vegetable seed industry in Tanzania.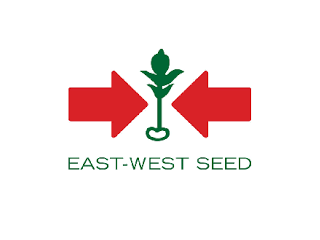 Transportation & Logistics » Supply Chain
Kilimanjaro
Full-time
-- per hour
Demand & Supply Planner SupervisorEast-West Seed is the market leader for tropical vegetable seeds in Asia and is rapidly expanding in Africa. The privately-owned company has...