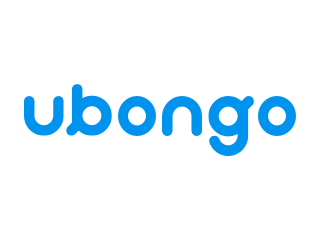 Ubongo
Ubongo is Africa's leading producer of kids' edutainment. As a non-profit social enterprise we create fun, localised and multi-platform educational content that helps kids learn, and leverage their learning to change their lives. We reach millions of families across Africa through accessible technologies like TV, radio and mobile phones.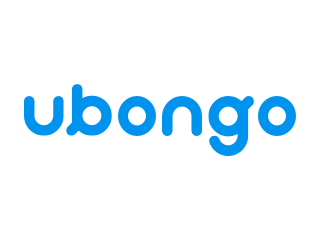 Advertising & Marketing
Dar es salaam
Part-time
-- per month
Performance Marketing ConsultantMarketing, Comms and Development Remote, N/ALOCATION: Remote (preferably Dar es Salaam, Nairobi, Johannesburg)CONTRACT: Consultant (Part-Time)...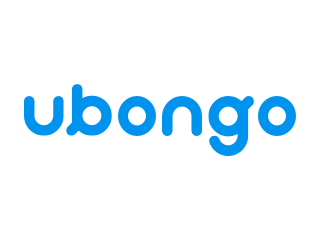 Program & Project
Arusha
Full-time
-- per hour
Field Distribution OfficerLOCATION: Dar es Salaam, Arusha, Dodoma, Shinyanga, Kigoma, Mara, SingidaUbongo is a non-profit social enterprise that creates and distributes fun, loca...