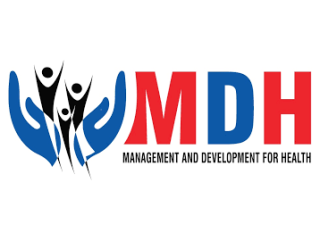 Management And Development For Health (MDH)
Management and Development for Health (MDH) is a non-profit, non-governmentalorganization whose primary aim is to contribute to address public health priorities of thepeople of Tanzania and the world at large. These priorities include: communicable diseasessuch as HIV/AIDS, Tuberculosis and Malaria; Reproductive, Maternal, New-born and Childhealth (RMNCH); Nutrition; Non-Communicable Diseases of public health significance; aswell as Health System Strengthening. MDH strongly believes in and works inpartnership with various local and global institutions, Ministry of Health (MoH) Presidents Office Regional Authorities and Local Government (PORALG); donoragencies; academic and non-academic institutions; implementing partners; civil society,community-based and faith-based organizations and others.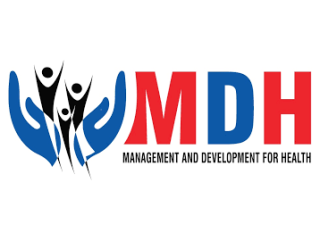 Medical & Healthcare
Tabora
Full-time
-- per hour
Clinician at Kitete Regional referral HospitalMDH in collaboration with MOI Office at Kitete Regional referral Hospital invite suitable candidates to apply for the following post...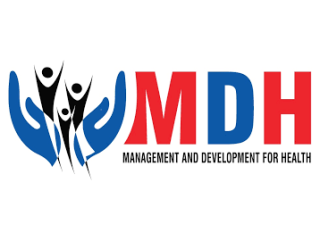 Medical & Healthcare
Tabora
Full-time
-- per month
Laboratory Technician (1 post)Location: Kaliua (St John Paul Hospital)Reports to: Facility In-charge 1. Reading, understanding, and implementing SOPs for molecular analysis o...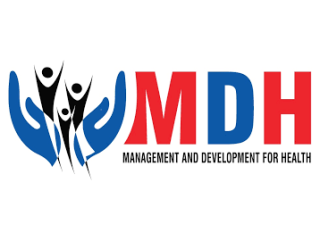 Computer & IT » Data Analysis and Management
Tabora
Full-time
-- per month
Data Officers (13 Posts)Location: Kaliua District Councils and Tabora Municipal CouncilReports to: Facility In-chargeDuties and Responsibilities:1. Entering quickly and accurat...