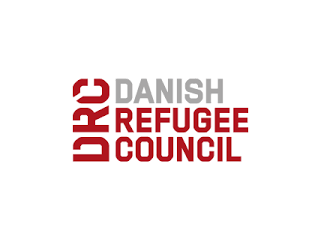 Danish Refugee Council (DRC)
DRC (Danish Refugee Council), founded in Denmark in 1956, is Denmarks largest and the worlds leading non-profit, independent, rights-based refugee organization.Our vision is to assist refugees, internally displaced people and their host communities to a dignified life. We protect lives and human rights and empower beneficiaries throughout conflict displacement by providing shelter, food, and hope in terms of work, education and integration towards a sustainable future.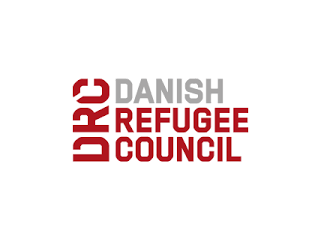 Administration & Management
Kigoma
Full-time
-- per month
Job title: Project Manager General Food Distribution National Position Employment category: FReporting to: Area ManagerDirect reports: Team Leaders, Officer, Information Manage...