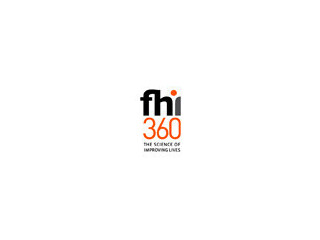 FHI 360
FHI 360 is a nonprofit human development organization dedicated to improving lives in lasting ways by advancing integrated, locally driven solutions. Our staff includes experts in health, education, nutrition, environment, economic development, civil society, gender, youth, research, technology, communication and social marketing creating a unique mix of capabilities to address today's interrelated development challenges. FHI 360 serves more than 60 countries and all U.S. states and territories.As we evolve to meet the challenges of the future, we stand committed to the principles that have guided our organization for the last 40+ years. Our work continues to be grounded in research and science, strengthened by partnerships and focused on building the capacity of individuals, communities and countries to succeed.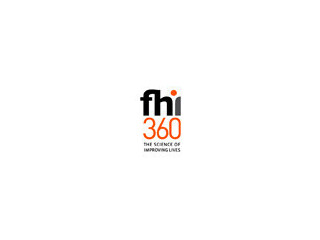 Accounting & Finance » Accountant
Iringa
Internship
-- per month
FHI 360 serves more than 60 countries. Currently, we are seeking for an Intern in Iringa for Accounting related activity at our EpiC Project.The intern will support the Finance de...