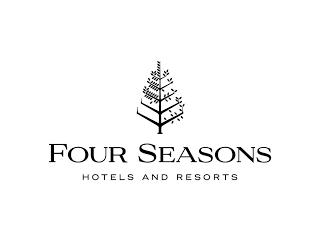 Four Seasons Hotels And Resorts
Four Seasons Hotels Limited, trading as Four Seasons Hotels and Resorts, is an international luxury hotel and resort company headquartered in Toronto, Ontario, Canada. Four Seasons operates more than 100 hotels and resorts worldwide.Dedicated to perfecting the travel experience through continual innovation and the highest standards of hospitality, Four Seasons can offer what many hospitality professionals dream of -the opportunity to build a life-long career with global potential and a real sense of pride in work well done.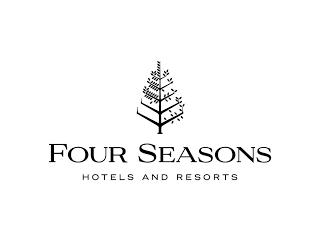 Computer & IT » Information Technology
Arusha
Full-time
-- per month
IT Coordinator Four Seasons Hotels and Resorts Maintain harmonious and professional relationship with all departments and Home Office.Comply with and enforce Four Seasons Category...