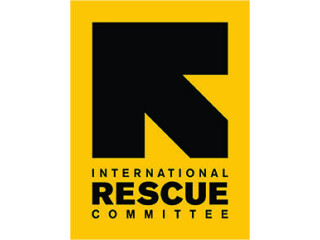 International Rescue Committee (IRC)
The International Rescue Committee responds to the worlds worst humanitarian crises and helps people whose lives and livelihoods are shattered by conflict and disaster to survive, recover and gain control of their future. In more than 40 countries and over 20 U.S. cities, our dedicated teams provide clean water, shelter, health care, education and empowerment support to refugees and displaced people.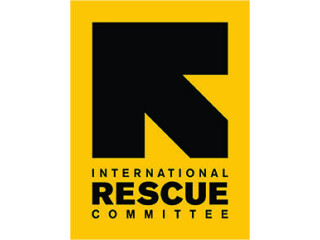 Human Resources
Atlanta
Full-time
-- per hour
Job Overview/Summary: The Client Services Assistant provides administrative and client support services to the Resettlement team, refugees, and other qualified immigrants to suppor...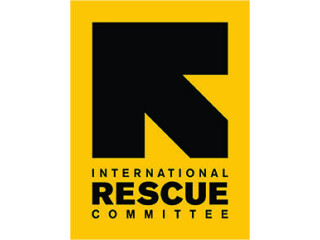 Program & Project
Washington
Full-time
-- per month
Summer Learning Program EducatorRequisition ID: req25388Job Title: Summer Learning Program EducatorSector: EducationEmployment Category: Fixed TermEmployment Type: Part-TimeO...