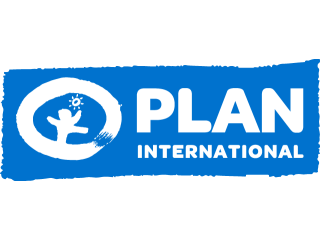 Plan International
Founded in 1937, Plan International is a development and humanitarian organisation that advances childrens rights and equality for girls. We strive for a just world, working together with children, young people, our supporters and partners.OUR PURPOSEWe strive for a just world that advances childrens rights and equality for girls.We engage people and partners to:Empower children, young people and communities to make vital changes that tackle the root causes of discrimination against girls, exclusion and vulnerability.Drive change in practice and policy at local, national and global levels through our reach, experience and knowledge of the realities children face.Work with children and communities to prepare for and respond to crises and to overcome adversity.Support the safe and successful progression of children from birth to adulthood.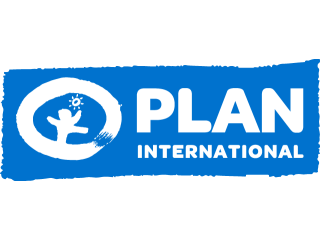 Administration & Management
Katavi
Full-time
-- per month
PROJECT MANAGERDate: 29-Mar-2022Location: Katavi, TanzaniaCompany: Plan InternationalThe OrganisationPlan International is an independent development and humanitarian organisa...