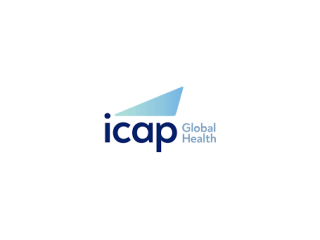 ICAP
ICAPs global team supports programs and research that address major health issues, HIV, malaria, tuberculosis, maternal and child health and non-communicable diseases. Headquartered at Columbia Universitys Mailman School of Public Health in New York City, has offices in 16 countries. Our multidisciplinary team includes staff with technical, clinical, implementation, research, operations, program and financial management expertise.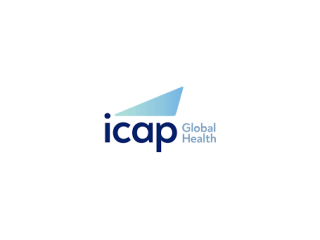 Administration & Management
Dar es salaam
Full-time
-- per month
Job no: 496453Work type: Regular Full-TimeLocation: Tanzania - Dar es SalamCategories: Program Management/Implementation/Support, Technical/Clinical/Quality Improvement/Training...