1 year ago
Program & Project
Dar es salaam
1.3K views
Reference: 506
Job Details
Technical Officer -ICAP at Columbia University
Job no: 495662
Work type: Regular Full-Time
Location: Tanzania - Dar es Salam
Categories: Program Management/Implementation/Support

ICAP at Columbia University, a global health leader situated within the Columbia University Mailman School of Public Health in New York City, seeks highly qualified candidates to serve as Technical Officer KVP to be based in Dar es Salaam, Tanzania.
The Technical Officer KVP (key and vulnerable populations) is a member of the central technical team responsible for providing technical assistance on services for key populations (FSW, MSM, PWID) reached by the project. Under the supervision of the Technical Advisor Prevention & HTS, s/he provides technical assistance to regional staff ensuring effective implementation of interventions tailored to KP in community and facility settings. S/he also collaborates with KP-led CSOs and other relevant stakeholders to ensure services are client- centered and tailored to the needs of KP.
For more details about this job please click here: ICAP JDs - Technical Officer KVP.pdf
The position is contingent upon availability of grant funding. Columbia University is an equal opportunity and affirmative action employer. It does not discriminate against employees or applicants for employment on the basis of race, color, sex, gender, religion, creed, national and ethnic origin, age, citizenship, status as a perceived or actual victim of domestic violence, disability, marital status, sexual orientation, status as a Vietnam era or disabled veteran, or any other legally protected status.
Advertised: 21 Mar 2022 E. Africa Standard Time
Applications close: 04 Apr 2022 E. Africa Standard Time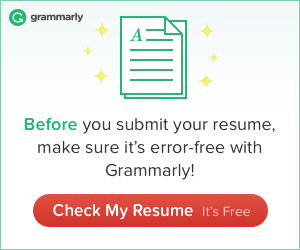 Company Description
ICAPs global team supports programs and research that address major health issues, HIV, malaria, tuberculosis, maternal and child health and non-communicable diseases. Headquartered at Columbia Universitys Mailman School of Public Health in New York City, has offices in 16 countries. Our multidisciplinary team includes staff with technical, clinical, implementation, research, operations, program and financial management expertise.
Share This on: