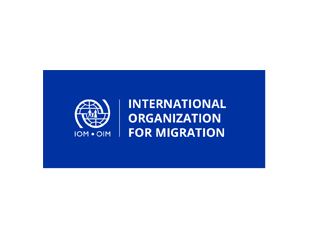 International Organization For Migration
Established in 1951, IOM is the leading inter-governmental organization in the field of migration and works closely with governmental, intergovernmental and non-governmental partners.With 149 member states, a further 12 states holding observer status and offices in over 100 countries, IOM is dedicated to promoting humane and orderly migration for the benefit of all.IOM works to help ensure the orderly and humane management of migration, to promote international cooperation on migration issues, to assist in the search for practical solutions to migration problems and to provide humanitarian assistance to migrants in need, including refugees and internally displaced people.The IOM Constitution recognizes the link between migration and economic, social and cultural development, as well as to the right of freedom of movement.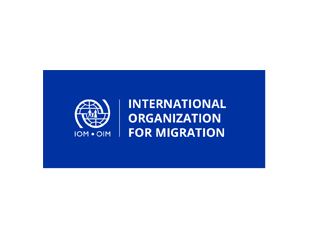 Program & Project
Dar es salaam
Full-time
-- per month
Programme AssistantRESPONSIBILITIES AND ACCOUNTABILITIES1. Provide administrative and logistical support to all PCU projects activities, particularly in the areas of counter-traf...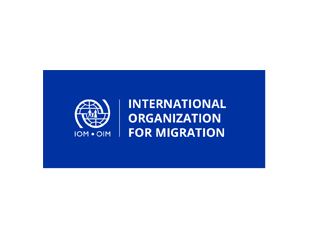 Human Resources
Dar es salaam
Contract
-- per month
III. RESPONSIBILITIES AND ACCOUNTABILITIES1. Assist in the recruitment process of the national staff for all units, coordinate with candidates to schedule interview time slots, as...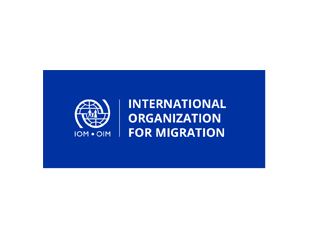 Transportation & Logistics » Drivers
Dodoma
Full-time
-- per month
ORGANIZATIONAL CONTEXT AND SCOPEUnder the direct supervision of the Procurement and Logistics Officer the incumbentwill be responsible for driving vehicles to transport persons an...