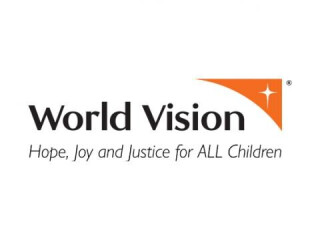 World Vision International
Committed to making a positive and lasting difference in the world, and driven by our desire to serve God, World Vision has become a global leader in improving and transforming the lives of children, their families, and their communities.Even the most vulnerable children deserve a chance at a bright future. As a global Christian relief, development and advocacy organisation we help children, families and communities overcome poverty and injustice, irrespective of religion, race, ethnicity or gender.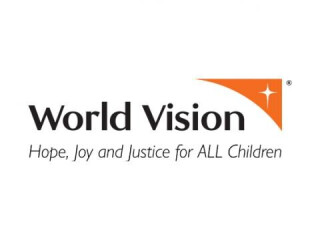 Security & Safety
Kigoma
Full-time
-- per month
Key Responsibilities:MAJOR RESPONSIBILITIESActivityPlan and deliver safety and hygienic education to the community at largeEnsure the presence of PPE and its functionality for t...