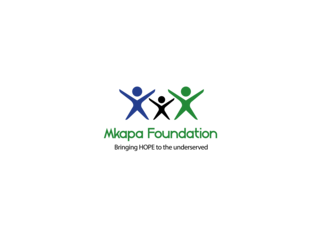 The Benjamin William Mkapa Foundation (BMF)
The Benjamin William Mkapa Foundation (BMF) is a non- profit Trust, established in 2006 with the vision towards healthy lives and well-being for all, in Tanzania and the rest of Africa. Its strategic mission is to contribute towards the attainment of better health outcomes through innovative health and related system solutions. BMFs Vision and Mission can be achieved through empowered workforce, which is self-motivated, committed to growth and integrity, and the one who pursues excellence in execution.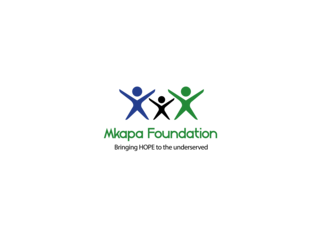 Administration & Management
Dar es salaam
Full-time
-- per month
Position (1) Personal Assistant to Chief Executive Officer-Re-AdvertisementReports to: Chief Executive OfficerUnit: Corporate Support Se...