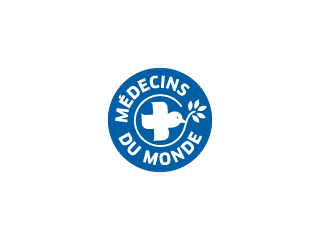 Médecins Du Monde (MDM)
For more than 40 years, Médecins du Monde, a campaigning medical organization committed to international solidarity, has been caring for the most vulnerable populations at home and abroad. It has continued to highlight obstacles that exist in accessing health care and has secured sustainable improvements in health-for-all policies.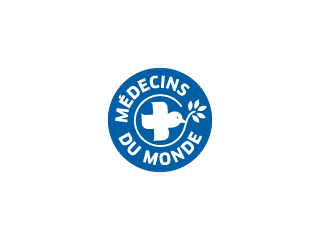 Administration & Management
Dar es salaam
Full-time
-- per hour
Administrative and logistics coordinator (M/F) - TanzaniaUnder the supervision of the general coordinator, you are responsible for the financial, logistics and HR management for t...