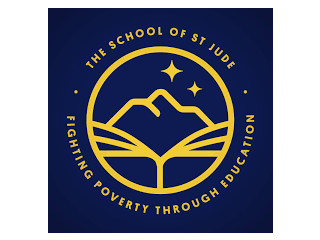 The School Of St Jude
In 2002, The School of St Jude opened with one teacher and a handful of sponsored students.Today, The School of St Jude is a pioneering leader in charitable education within Africa. We provide free, quality education to 1,800 bright primary and secondary students who come from considerably poor backgrounds. We provide them with everything they need for a successful education, ensuring our students' well-being and future success.We also support 100s of graduates with access to higher education and provide more than 20,000 government school students with volunteer teachers each year. Located across three campuses, we provide boarding for all secondary students and employ around 300 Tanzanian staff.100% of St Judes students and scholars are on scholarships.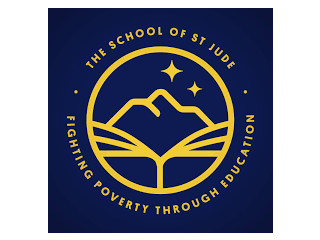 Accounting & Finance » Accountant
Arusha
Full-time
-- per month
Coordinator Systems AccountantDo you have excellent analytical skills? Do you like solving problems? Are you able to combine expertise in information technology, accounting and fi...