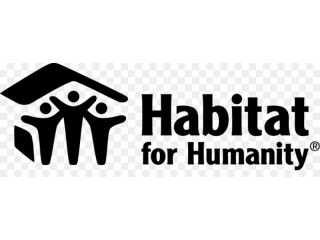 Habitat For Humanity
Habitat for Humanity, founded in 1976, is a global, Christian-based nonprofit organization that grew out of an intentionally multi-racial community in rural Georgia. Seeking to put Gods love into action, Habitat brings together people of all faiths and people of no faith to build homes, communities and hope. Working alongside each other, we help families and individuals build and improve places to call home and achieve the strength, stability and self-reliance they need to build better lives for themselves. Habitat seeks individuals who have a willingness to affirm these principles and values.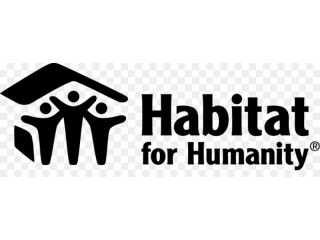 Administration & Management
Dar es salaam
Full-time
-- per month
Reporting to the Director of Program Operations ( Africa) and the Board Chair ( Habitat for Humanity Tanzania- HFHT), the Program Manager (PM) acts as the first point of contact fo...