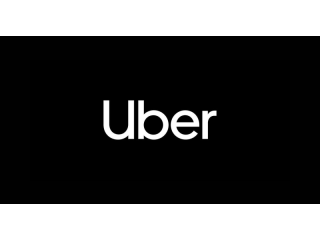 Uber
About UberWe reimagine the way the world moves for the betterMovement is what we power. Its our lifeblood. It runs through our veins. Its what gets us out of bed each morning. It pushes us to constantly reimagine how we can move better. For you. For all the places you want to go. For all the things you want to get. For all the ways you want to earn. Across the entire world. In real time. At the incredible speed of now.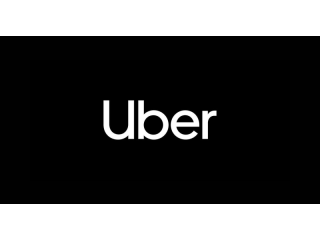 Computer & IT » Information Technology
San Francisco
Full-time
-- per hour
Sr Android EngineerAndroid, EngineeringSan Francisco, California |Remote, United States |Seattle, Washington |Toronto, CanadaWant to be part of history & something specia...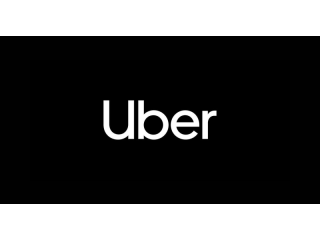 Computer & IT » Computer Software
California City
Full-time
-- per hour
Software Engineer II - Customer obsession (Backend)Backend, EngineeringSunnyvale, California |San Francisco, CaliforniaAbout the Role:Collaborates with stakeholders within the...