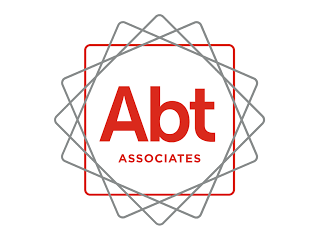 Abt Associates
Abt Associates is an engine for social impact, fueled by caring, curiosity and cutting-edge research that moves people from vulnerability to security. Whether it's welfare or weather disasters, the environment or economics, agriculture or HIV and AIDS, we address the world's most pressing issues. Our work is diverse and so is our bold workforce. We never fail to ask "What if?" We identify patterns, we search for the best way.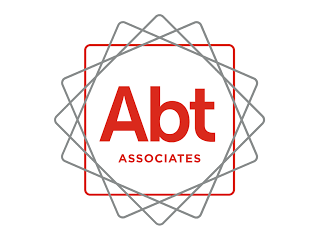 Computer & IT » Database
Rockville
Full-time
-- per hour
Oracle Database and APEX DeveloperAbt Associates seeks a qualified Oracle Database and Application Express (APEX) Developer to support the Data Science and Survey and Enabling Tec...