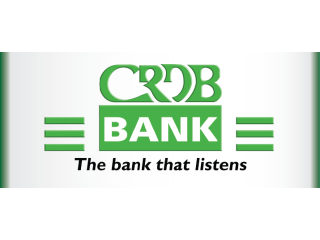 CRDB Bank Plc
CRDB Bank Plc is an African bank and a leading Financial Services Provider in Tanzania with current presence in Tanzania and Burundi, East Africa.The Bank was established in 1996 and was listed on the Dar Es Salaam Stock exchange (DSE) in June 2009. Over the years, CRDB Bank has grown to become the most innovative and preferred financial services partner in the region. Supported by a robust portfolio and uniquely tailored products, CRDB Bank remains the most responsive bank in the region.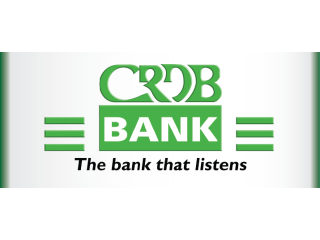 Accounting & Finance » Banking
Dar es salaam
Contract
-- per month
Job Title: Digital Champion- 230 Positions (6 months)Reporting Line- Team Leader; Sales and SupportLocations: All CRDB Bank Plc branches, countrywide (refer to the list below)J...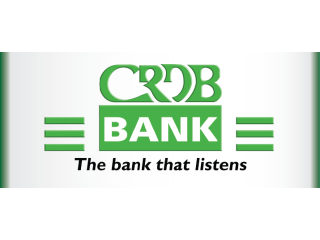 Accounting & Finance » Banking
Dar es salaam
Full-time
-- per month
Job Reporting To: Head of Business ExcellenceJob PurposeTo facilitate the adoption of various unconventional ways of building long-lasting efficiency capabilities and creation of...