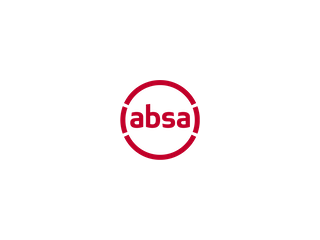 Absa Group Limited
Absa Group Limited is listed on the JSE and is one of Africas largest diversified financial services groups with a presence in 12 countries across the continent and around 41 000 employees.We own majority stakes in banks in Botswana, Ghana, Kenya, Mauritius, Mozambique, the Seychelles, South Africa, Tanzania (ABSA Bank in Tanzania and National Bank of Commerce), Uganda and Zambia. We also have representative offices in Namibia and Nigeria, as well as insurance operations in Botswana, Kenya, Mozambique, South Africa, Tanzania and Zambia.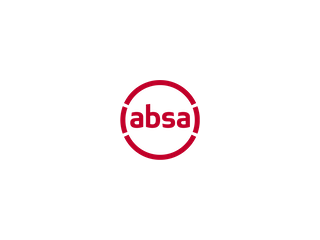 Accounting & Finance » Banking
Dar es salaam
Full-time
-- per month
My Career Development Portal: Wherever you are in your career, we are here for you. Design your future. Discover leading-edge guidance, tools and support to unlock your potential....