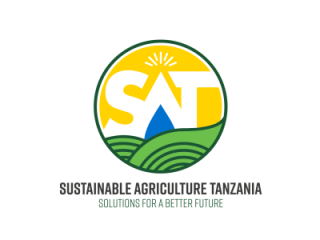 Sustainable Agriculture Tanzania (SAT)
SAT Holistic Group Limited is a social business which is engaged in collaborating with an organic small-scale farmers network of 3500 farmers, with upgrading and selling their products to the domestic and international market. The social business SAT Holistic Group Limited is affiliated with Sustainable Agriculture Tanzania and supports the NGO in achieving its vision through providing organic farmers lucrative markets.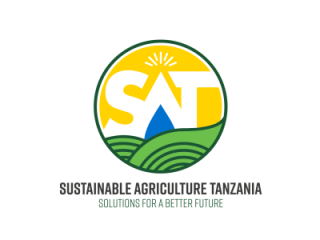 Sales & Retail
Morogoro
Full-time
-- per month
We are looking for a passionate sales manager for SAT Holistic Group Ltd in Morogoro. You will be the one to ensure that the company is maximizing sales and attaining all sales tar...