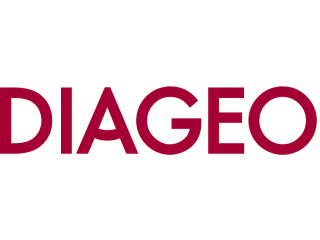 Sales & Retail
Dar es salaam
Full-time
-- per month
Serengeti Breweries Limited (SBL) is a fully integrated beverage business in Diageo Africa (supply and demand for beer and spirits). SBL flagship brand is Serengeti Premium Lager...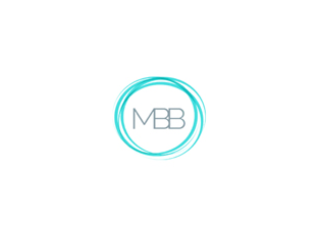 Sales & Retail
Mbeya
Full-time
-- per month
Achieve growth and hit sales targets by successfully managing the sales team.Design and implement a strategic business plan that expands the companys customer base and ensure its s...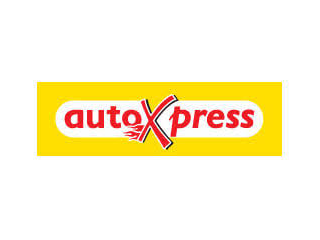 Sales & Retail
Dar es salaam
Full-time
-- per month
Retail Customer Service Assistant Job Location: Dar es SalaamJob Responsibilities:Basic FunctionThis is a training position leading to the retail customer service executive posi...