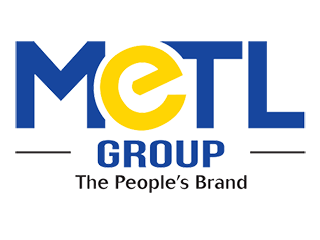 Mohammed Enterprises Tanzania Limited (MeTL Group)
MeTL Group is a leading economic force in Tanzania with major investments and successful operating companies in key business sectors. The Group employs more than 24,000 people across the country, in areas as diverse as trading, agriculture, manufacturing, energy and petroleum, financial services, mobile telephony, infrastructure and real estate, transport, logistics and distribution.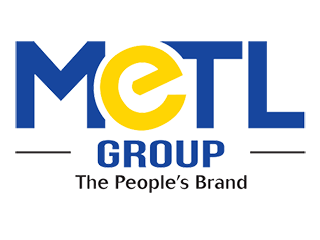 Sales & Retail
Iringa
Full-time
-- per month
Recruit and train the customer service resources employees.Keep a track of the reported and unsolved complaints and maintain a TAT report.Update the service reports on daily basis....