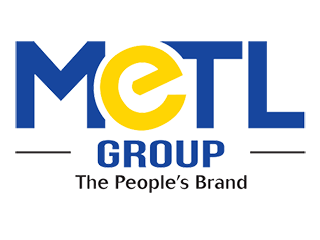 Mohammed Enterprises Tanzania Limited (MeTL Group)
MeTL Group is a leading economic force in Tanzania with major investments and successful operating companies in key business sectors. The Group employs more than 24,000 people across the country, in areas as diverse as trading, agriculture, manufacturing, energy and petroleum, financial services, mobile telephony, infrastructure and real estate, transport, logistics and distribution.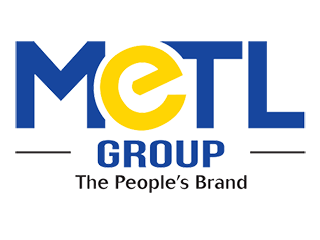 Farming &Outdoor
Tanga
Full-time
-- per month
Estate Manager - Agriculture DivisionPrepares and controls the annual operating budget and the labour force estimation for the project.Control the production cost by supervising t...