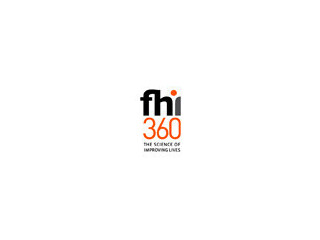 Accounting & Finance » Accountant
Iringa - 0km
Internship
-- per month
FHI 360 serves more than 60 countries. Currently, we are seeking for an Intern in Iringa for Accounting related activity at our EpiC Project.The intern will support the Finance de...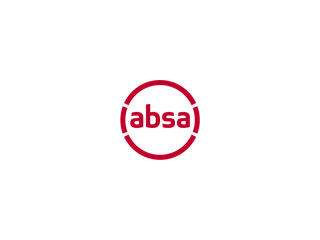 Accounting & Finance » Banking
Iringa - 0km
Full-time
-- per month
Provide specialist advise and support for day-to-day work, in order to execute predefined objectives as per agreed standard operating procedures (SOPs). Selecting this role has a c...