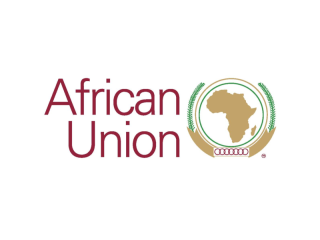 Accounting & Finance » Accountant
Arusha - 0km
Full-time
-- per year
Accountant AssistantDate: Feb 25, 2022Location: Tanzania, TanzaniaOrganization: African Union Commission - AUCAU ValuesRespect for Diversity and Team Work Think Africa Above a...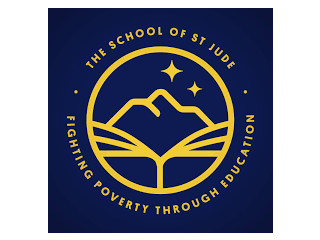 Accounting & Finance » Accountant
Arusha - 0km
Full-time
-- per month
Coordinator Systems AccountantDo you have excellent analytical skills? Do you like solving problems? Are you able to combine expertise in information technology, accounting and fi...