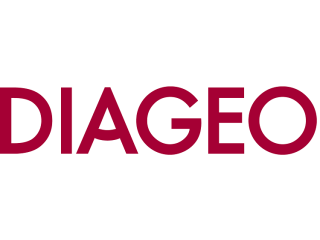 Accounting & Finance » Accountant
Dar es salaam
Full-time
-- per month
Account Development ExecutiveAbout usFrom Arthur Guinness to Johnnie Walker, our business was founded on people of great character, and in 250 years, nothings changed. Were the w...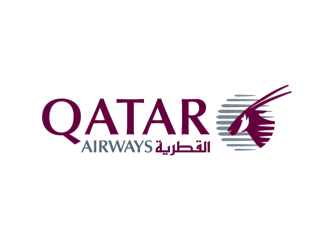 Transportation & Logistics » Aviation/Air
Dar es salaam
Full-time
-- per month
Qatar Airways (QR) have embarked on an exciting transformation journey to change how we interact with our customers. As part of this journey, we are now recruiting for the role of ...