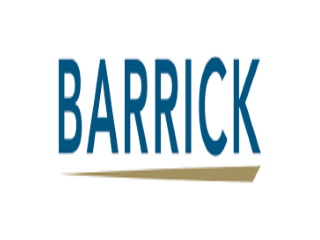 Energy & Mining
Mara
Full-time
-- per month
ResponsibilitiesImprove maintenance tactics through defect elimination and drive maintenance execution excellence through rigorous planning to ensure on-time and high-quality safe...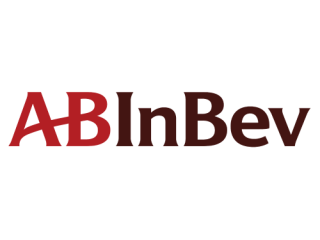 Manufacturing & Warehouse
Dar es salaam
Full-time
-- per month
Dreaming big is in our DNA. Brewing the worlds most loved beers and creating meaningful experiences is what inspires us. We are owners, empowered to lead real change, deliver on to...