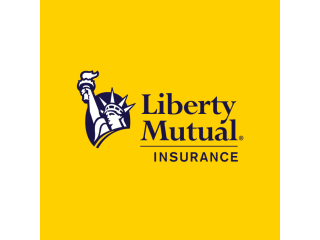 Computer & IT » Computer Software
Dover
Full-time
110,000 - 173,000 per year
Principal Software Developer Pipeline EnablementDo you have the skillsand driveto join a tech team thats working to digitally transform a trillion-dollar industry? From test-driv...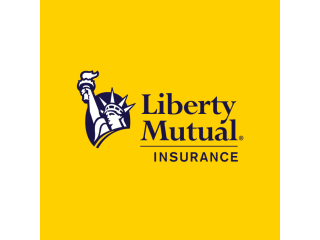 Computer & IT » Computer Software
Atlanta
Full-time
114,000 - 160,000 per year
Senior/Principal Software Engineer (Remote) GDS Secure DevOpsJoin the Knowledg Management team within GDS Secure DevOps! An ideal candidate thrives in a dynamic fast-paced envir...