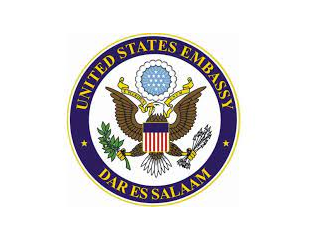 U.S. Embassy In Tanzania
Thank you for your interest in employment with the U.S. Mission in Tanzania. To view a current list of all available positions at the U.S. Mission in Tanzania and to apply online,The U.S. Mission in Tanzania provides equal opportunity and fair and equitable treatment in employment to all people without regard to race, color, religion, sex, national origin, age, disability, political affiliation, marital status or sexual orientation.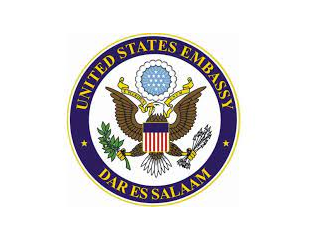 Administration & Management
Dar es salaam
Full-time
-- per year
Office Management Assistant (U.S. Citizen Eligible Family Memeber Only) (POL/ECON Administrative Assistant)Announcement Number:DaresSalaam-2022-039Hiring Agency:Embassy Dar Es...