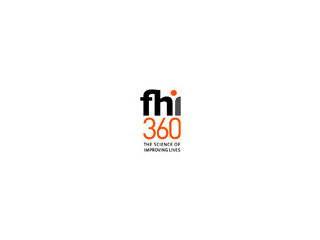 Medical & Healthcare
Shinyanga
Full-time
-- per month
FHI 360 serves more than 60 countries. Currently, we are seeking suitably qualified candidates to fill in Regional Senior Technical Officer position in Shinyanga its EpiC project i...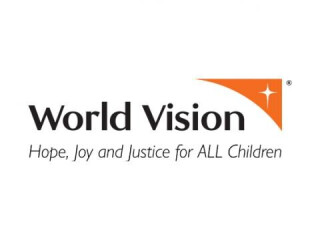 Program & Project
Kigoma
Full-time
-- per month
MAJOR RESPONSIBILITIES:Provide technical guidance and support to the KITIKI Project team on Gender equality and Social Inclusion (GESI) and AdvocacySupport the development of pro...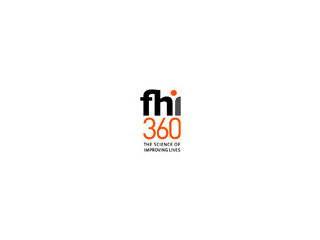 Program & Project
Dar es salaam
Internship
-- per month
Project InternFHI 360 is a non-profit human development organization dedicated to improving lives in lasting ways by advancing integrated, locally driven solutions. Our staff incl...