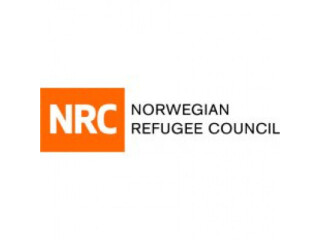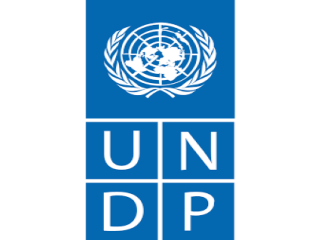 Transportation & Logistics » Drivers
Dar es salaam
Full-time
-- per month
UNDP is committed to achieving workforce diversity in terms of gender, nationality and culture. Individuals from minority groups, indigenous groups and persons with disabilities ar...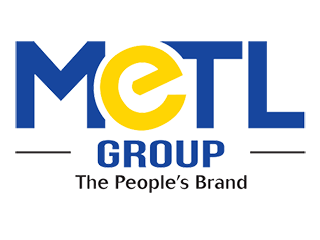 Manufacturing & Warehouse
Dar es salaam
Internship
-- per hour
MeTL respects and honors talent, skills and knowledge and thus, welcomes applications from all across the country. As we grow we require fresh, energetic, dedicated and honest empl...