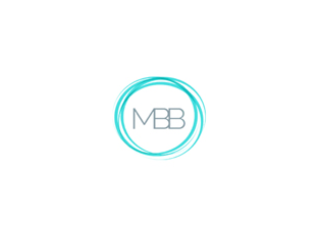 MAISHA BOTTLERS & BEVERAGES LIMITED
MeTL Group subsidiary Maisha Bottlers & Beverages Limited (MBBL), the groups 3rd largest factory, is Tanzanias leading producer of drinking water and flavoured drinks. The factory also produces a wide range of plastic containers and packing materials. It began producing and distributing three brands of water, Masafi, Maisha and Just Chill, as well as juice beverage Pride. The company simultaneously launched a line of PET (polyethylene terephthalate) preforms, PET bottles and filling beverages. Later, the factory began producing PP (polypropylene) buckets and lids as well as HDPE (high density polyethylene) jerry cans. The initial beverages lines proved so successful the company saw an 11-fold increase in production and sales. Maisha Bottlers & Beverages Limited employ more than 1,100 people.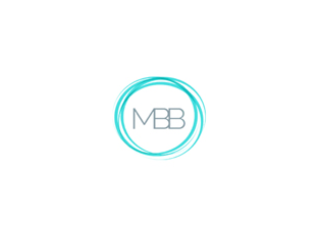 Manufacturing & Warehouse
Mbeya
Contract
-- per month
Job DescriptionJuice/Water LineInspect Blown bottle/ Plastic Closures/Cups are stored are hygienic & free from any contaminationEnsure the correct & accurate labeling in...