5 months ago
Accounting & Finance
Dar es salaam
821 views
Reference: 834
Job Details
Perform monthly Bank Reconciliations for all Bank accounts.
Liaise with Banks for reconciling items identified during Bank reconciliations.
Perform monthly reconciliations for Agents and Brokers accounts.
Act as Account Manager for Direct clients and respond their quarries timely.
Assist in making payments and act as a backup when the person responsible with payables section is absent.
Assist in issuing receipts when the person responsible is absent.
Provide assistance during Internal Audit, External Audit and other statutory Audits.
Performs other duties as assigned by superiors.
Skills Required
Location: Dar es Salaam, Tanzania
Company: MO ASSURANCE COMPANY LTD
Type: Contract (Fixed Term)
Career Level: SM
Positions: 1
Experience: 3 - 5 Years
Education: Bachelor
Profession: Accounting / Finance / Taxation / Auditing
Remuneration (Net): TZS
Date Posted: Oct 08, 2022
Apply Before: Dec 24, 2022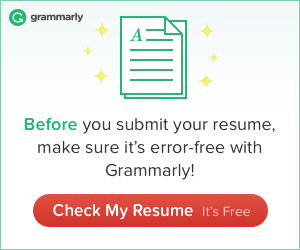 Company Description
MO Assurance Company (MOA) which started its journey as Golden Crescent Assurance, is the first step into the Financial Services sector by the promoters of METL (Mohammed Enterprises Tanzania Limited) Group of Companies.
Share This on: