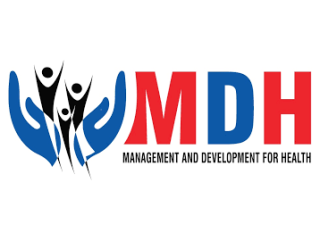 Computer & IT » Data Analysis and Management
Tabora
Full-time
-- per month
Data Officers (13 Posts)Location: Kaliua District Councils and Tabora Municipal CouncilReports to: Facility In-chargeDuties and Responsibilities:1. Entering quickly and accurat...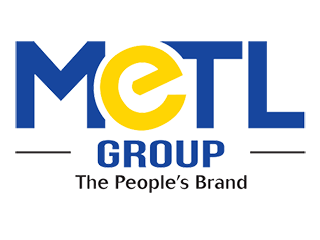 Engineering and Science
Dar es salaam
Full-time
-- per month
Assistant GPS TechnicianInstallation of the GPS devices in vehicles.Conduct Checkup & Troubleshoot the problems for GPS devices not generating dataAssist the Tracking team in...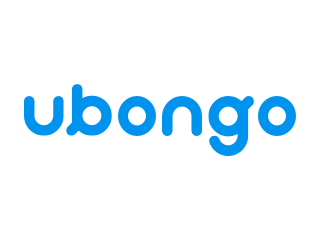 Program & Project
Arusha
Full-time
-- per hour
Field Distribution OfficerLOCATION: Dar es Salaam, Arusha, Dodoma, Shinyanga, Kigoma, Mara, SingidaUbongo is a non-profit social enterprise that creates and distributes fun, loca...